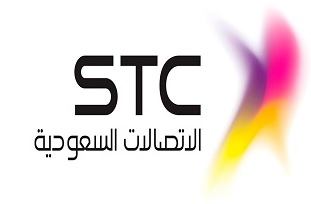 STC and Anghami partnered to offer you the best way to subscribe to Anghami Plus through their network. 
The Bundle:
You can subscribe to Anghami Plus directly from your STC line for 18 SR/month 
For the first time subscription, you will receive 2 months FREE and then it will renew for 18 SR/month after it ends. Note: Canceling the free trial during those 2 months and resubscribe again, STC will charge you instantly 18 SAR. 
How to subscribe:
Send 3 to 809988
You need to connect to Anghami using the 3G Network (no Wifi) to activate your subscription.
Enter your STC Phone number and confirm
You will receive your Verification code. Enter it into the field.
You're good to go! Enjoy your full Anghami experience