Updating to the latest version of Anghami for iPhone automatically lets the app appear on CarPlay. we redesigned the app so you can put down your phone and play your favorite music through your car's controls from your steering wheel.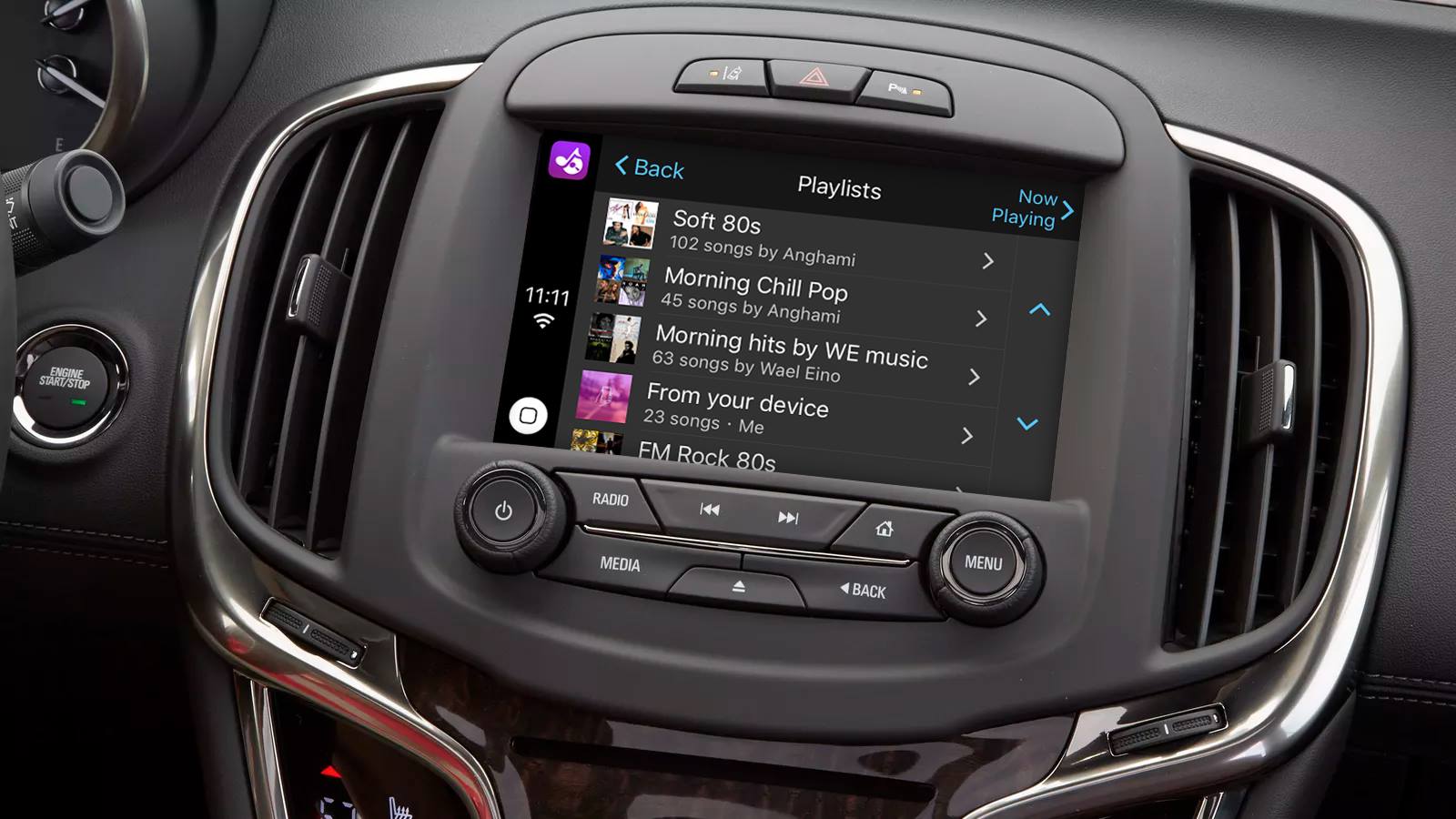 Once you are connected via USB to a CarPlay, Anghami will show on your screen. Launching it once you're signed in presents your likes, downloads and the playlists you've already created on your account on mobile app. now pick and play your song!
With Anghami in CarPlay, you can:
Explore new songs and content in our library
Anghami Radios
Your likes and playlists in Your Music collection
Chose amazing playlists from our Personal DJ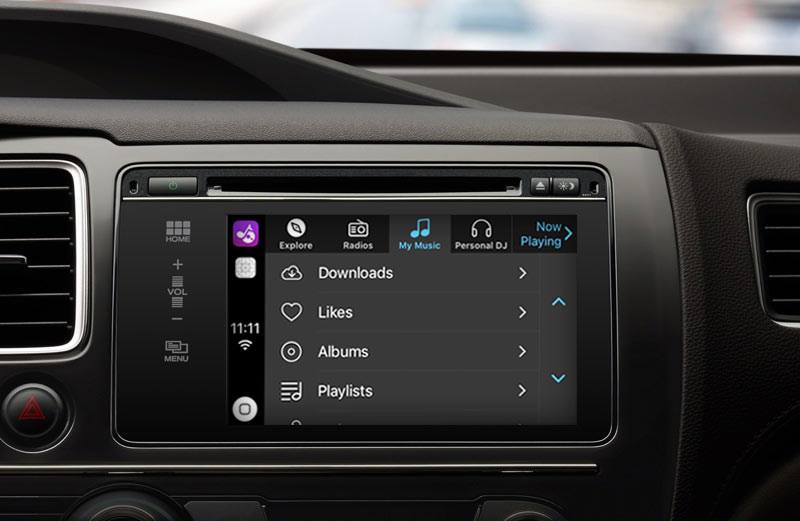 How to connect and play in CarPlay
Login with your account to Anghami app on your iPhone
Connect your iPhone via USB to a CarPlay compatible stereo
If the app is already playing, it will keep playing
Otherwise, start Anghami on your stereo display or through voice command with Siri
Pick your favorite song and play it!