Get the ultimate Anghami Plus experience for your family at an unbeatable price!
With the Family Plan, up to six accounts can be grouped under one subscription for just $7.49 a month. Each person will have their own individual account, with access to their own libraries, recommendations, playlists, and likes. Plus, it works seamlessly across all your devices!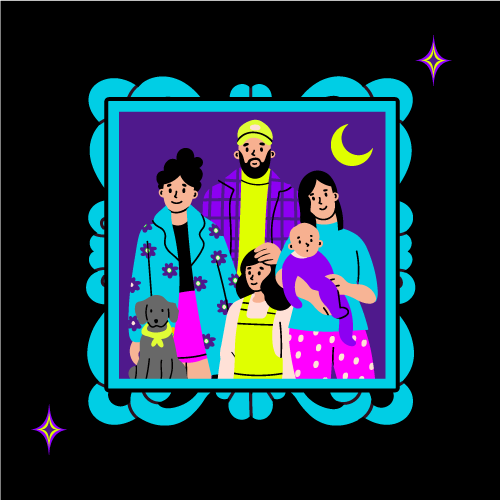 To subscribe on the Anghami Android or iOS app, simply open the app, tap on "Settings," then "Subscribe to Anghami Plus." If you're eligible for the Family Plan, it will appear as an option for you to subscribe.
To subscribe on the web, log in to your account at www.anghami.com, tap on "Subscribe to Anghami Plus" from the menu, and select the Family Plan from the table. Enter your credit card details, and you're all set!
It's important to note that this offer is only available to eligible users, and there is no trial or refund policy applies for the Family Plan.
Payment methods available include Credit Card, Google Play, or iTunes, and Anghami reserves the right to discontinue this offer at any time without prior notice.